Photofish Flatnose Giant 28cm, 180gr, 1pack
Fatnose Shad from Edvin Johansson is a new rubber lure for pike. With its high profile and smaller body it has a really seducing action in slow speeds. Comes in 1-pack.
Please notice that this is custom made, so it is not possible to cancel your order after 1 hour when the order is put.
No rigs included.
Modèles pour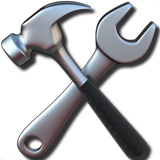 Photofish
Produits récemment consultés